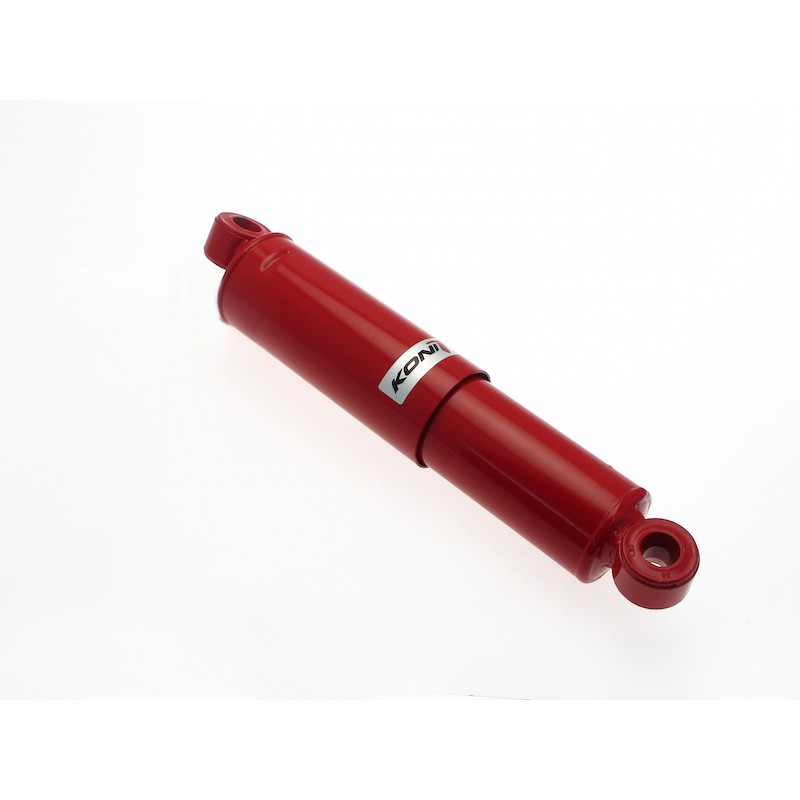  
RAID REAR
- Mitsubishi L200 (2016-) Front / Rear: 0 - 30 mm
- Mitsubishi L200 (2006-2016) Front / Rear: 0 - 30 mm
- Fiat Fullback Fullback (KV1T) 4WD (2016-) Front / Rear: 0 - 30 mm
- Isuzu DMAX D-Max (TFR, TFS) 4WD (2012-2015) Front / Rear: 0 - 30 mm
- Isuzu DMAX D-Max (TFR, TFS) 4WD (2016-) Front / Rear: 0 - 30 mm
PRICES VAT INCLUDED
KONI: Raid range
The RAID range is the most demanding product of KONI. Manufactured to be subjected to large and intense workloads in the harshest conditions, RAID is the right product for professionals and amateurs who want an optimal behavior both at high temperatures of Africa, and at very low temperatures typical of North and East Europe .
Tested and tested in the legendary Dakar Rally with excellent results and despite hours of hard work, the behavior of RAID was not affected or fatigued whatever the external conditions that surrounded it.
 RAID is differentiated by:
- Higher oil storage capacity (reduction of temperature)
- Welded joints solid and robust around the perimeter (360º)
- Maximum stability of the car thanks to the regulation options
- Great sealing resistance for prolonged use
No customer reviews for the moment.
3 other products in the same category:
Reference: 88 5395
RAID FRONT
Price
€207.35
Regular price
€230.38
 In stock
Reference: 82 2608
HEAVY TRACK REAR
Price
€99.04
Regular price
€110.05
 In stock
Reference: 82 2607SP1
HEAVY TRACK FRONT
Price
€154.58
Regular price
€171.76
 In stock